Need more sanity?
Duh. That's why you're here.
Take a quick quiz to figure out just what's making you feel like you're losing your marbles.
Take the Quiz
---
We can't come watch your kids for you. Or clean your house. But here's what we can do.
About The Stay Sane Mom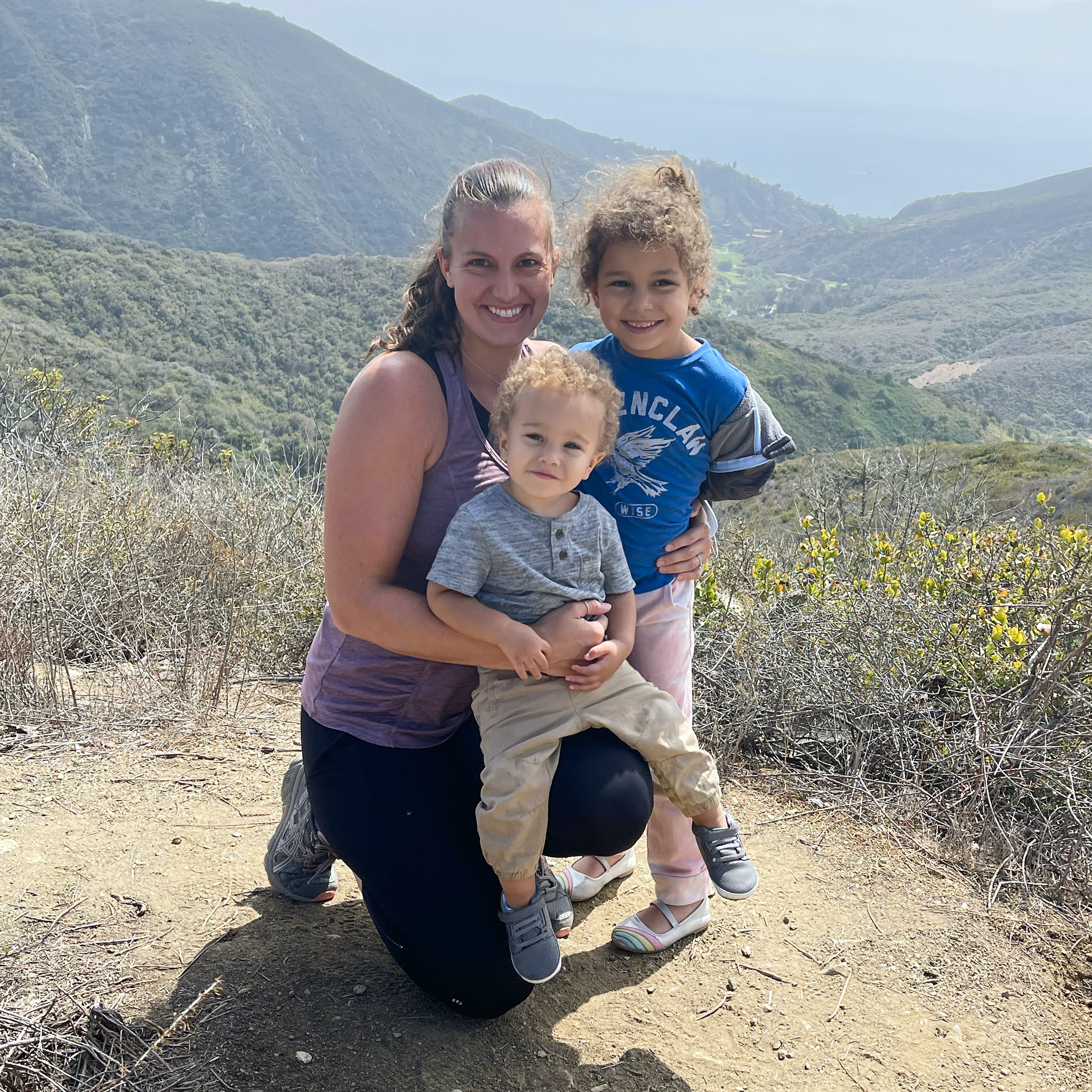 The Stay Sane Mom Mission
Hi I'm Mom...I mean Liz.
Hello there! And welcome to The Stay Sane Mom! My name is Liz and I'm the wife/mom to a teenage stepdaughter (and Instagram aficionado), a sparkle-clad kidnado, a newly-toddler boy (and professional raccoon noise impersonator), two large canine furkids, a bunny of unusual size, and (if I don't vacuum daily) a herd of irascible dustbunnies.
My "nights and naptimes" alterego is an author, freelance digital consultant, workout nut, avid bookworm, and has a PhD in Business Psychology.
Oh yeah, I'm also the founder of The Stay Sane Mom.
We're here to help you as a mom. Whether that's giving you research-based systems to help your tribe run smoother, printable tools to help you stay organized, or just a wheelbarrow-load of sarcasm to get you through until bedtime...we've got your back, Mama.
Stay Sane, Liz