10 Ways to Get Your Kids Excited About Going Back to School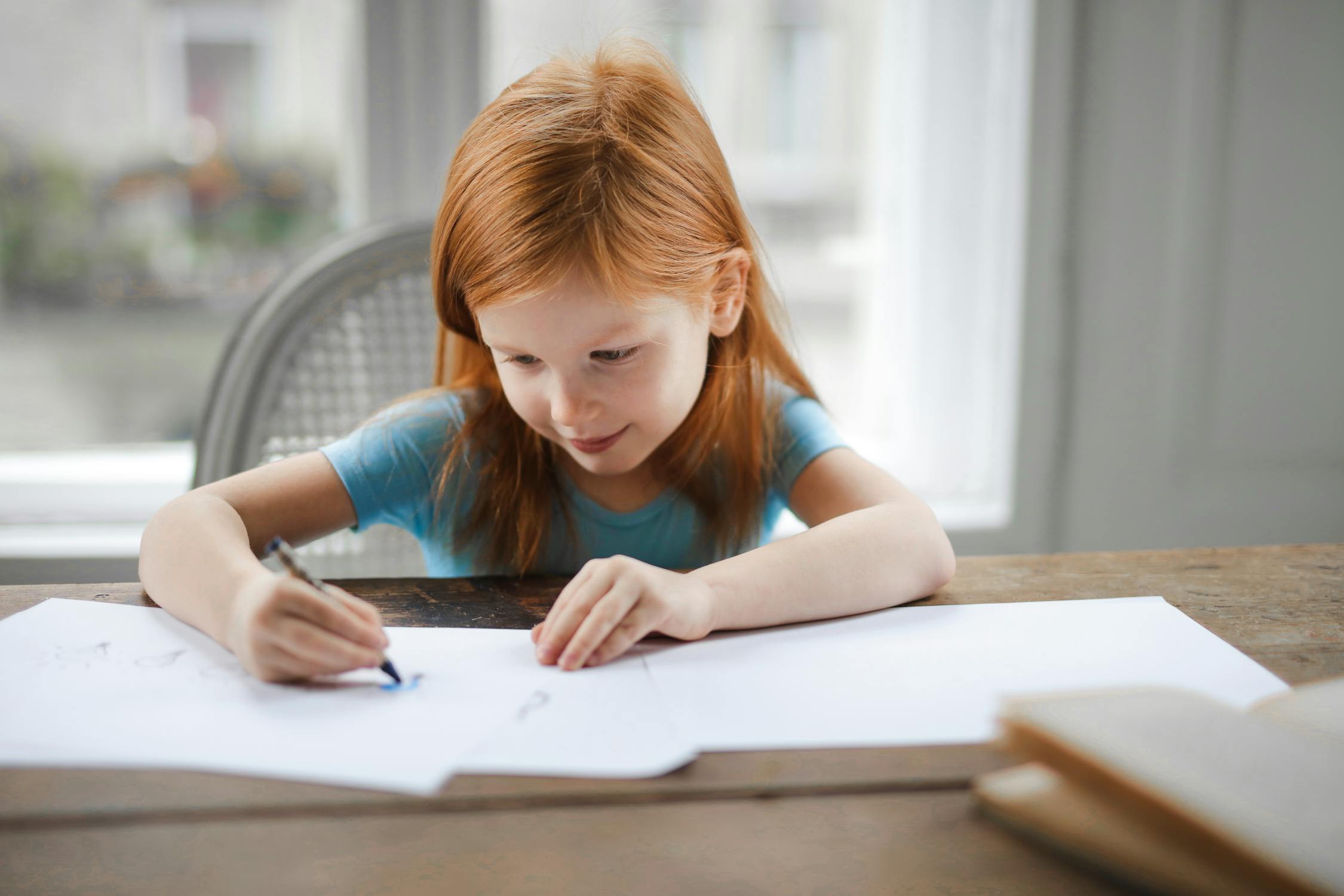 10 Ways to Get Your Kids Excited About Going Back to School
Your kids will be counting down the days until it's time for school to start.
Written by Anna Bruder | See Comments | Updated 07/13/2022
Want to cut to the chase?
Kids' Homework Organizer
Want to cut to the chase?
Kids' Homework Organizer
Get the Free Printable Planner Now
Get it Now
10 Ways to Get Your Kids Excited About Going Back to School
This post contains some affiliate links for your convenience. Click here to read my full disclosure policy.
Going back to school can be a ball of emotions, excitement, anxiety, nervousness, and even sadness or anger (for your kids and for you). Make this time easier and less stressful for your kids by doing these simple things to get your kids excited about back to school. It is important to have things to look forward to, and back-to-school is no exception. Your kids will be counting down the days until it's time for school to start.
Getting the Kids Ready for Back-to-School
1. Go Shopping
I am starting with my absolute favorite thing to get ready for back to school, shopping for new clothes and school supplies! Make sure that you get the supply list from your child's teacher(s) so that you get the items they will need. Let your kid pick out some cute notebooks and stationery, this was my favorite part of back-to-school shopping. Bling it out with a sparkly pencil case.
As far as new clothes and shoes go, I like to stock up for all fall and winter clothes during this time. You can find amazing deals on Zulily, and also be sure to check out local kids' sales that normally happen once a season to find savings and deals on clothes and shoes for back to school. The Children's Place always has really cute stuff for a great price, plus frequent sales.
2. Take One More Trip
Summer is gone and vacations are over. It can seem daunting and sad for kids to suddenly go from nonstop fun and activities to early bedtimes and homework. Take a weekend or day trip a week or two before school starts back to soak up that last bit of summertime fun. If funds are tight, do something fun at home like backyard camping with smores and looking for stars. The important thing here is time spent together making memories.
3. Plan It
Find out about all the clubs, sports, and extracurricular activities that the school offers and share this with your child. Get them excited by letting them pick out a couple of activities of interest that they may get to do throughout the school year. There are also field trips to plan for and look forward to as well, especially study trips such as fun educational tours to London they can look forward to. Having things to look forward to keeps your kid excited and will have them thinking more positively of their school.
4. Create A Study Space
Homework and studying are not usually fun words. Make them more fun by setting up an area for your child where they can keep all their school stuff and go to study and do homework. They can help make the area their own by decorating it with artwork, pictures, etcetera. This will have your child looking forward to studying time in their very own space and they will associate this area with quiet time for studying and doing homework. No more searching the house for the lost school books, they are in the study area.
5. Talk It Out
Sometimes it's hard for kids to express their feelings and many times they won't come to us on their own. Make sure that your child knows they can talk to you and bring up a conversation about back to school and any fears or worries that they have. You could also print out back-to-school worksheets that they fill out that will "secretly" cover these topics. It's easier than talking to some children and can give you an insight into their true feelings about school starting.
6. Find Friends
Try to find mom friends or acquaintances who have kids that will be in the same class as your child. Knowing someone on the first day is such a blessing in disguise. It can quickly calm any nervousness and help to keep the jitters away already having a friend to talk to at school. And whether your kid knows anyone or not already, emphasize how exciting it is to make new friends and meet new people.
7. Make School Year Goals
A few days before school starts, have your child write out a few goals that they would like to accomplish this school year. At the end of the school year, go over it with them and celebrate their wins. This encourages goal setting and planning ahead and your child will feel proud (as they should) of their accomplishments.
8. Get Organized
If your kids' room is a messy wreck, have them clean it before school starts. Then help them organize it and make sure everything has its own space. This will cut down on future time spent cleaning plus it creates a calmer atmosphere, perfect for a fresh slate and a new school year.
9. Meet The Teacher
Take advantage of meeting your child's teacher(s) before school starts so they can get acquainted. Also, if you can tour the school and meet other staff- go for it. Your child will only benefit from seeing the school and meeting other teachers rather than walking into a scary building full of strange things and people on the first day of school.
10. Mindset Matters
The night before school starts, make sure your child is ready. Not just the normal things like having clothes laid out for the next day, backpack packed up, etcetera. But also make sure their mindset is ready. Let your child know that they will be fine, there's no such thing as stupid questions, and they can go see the nurse if they feel sick.
Start Your Next Step
Kids' Homework Organizer
Start Your Next Step
Kids' Homework Organizer
Get the Free Printable Planner Now
Get it Now
Get Sanity, Delivered to Your Inbox.