More Money Equals More Freedom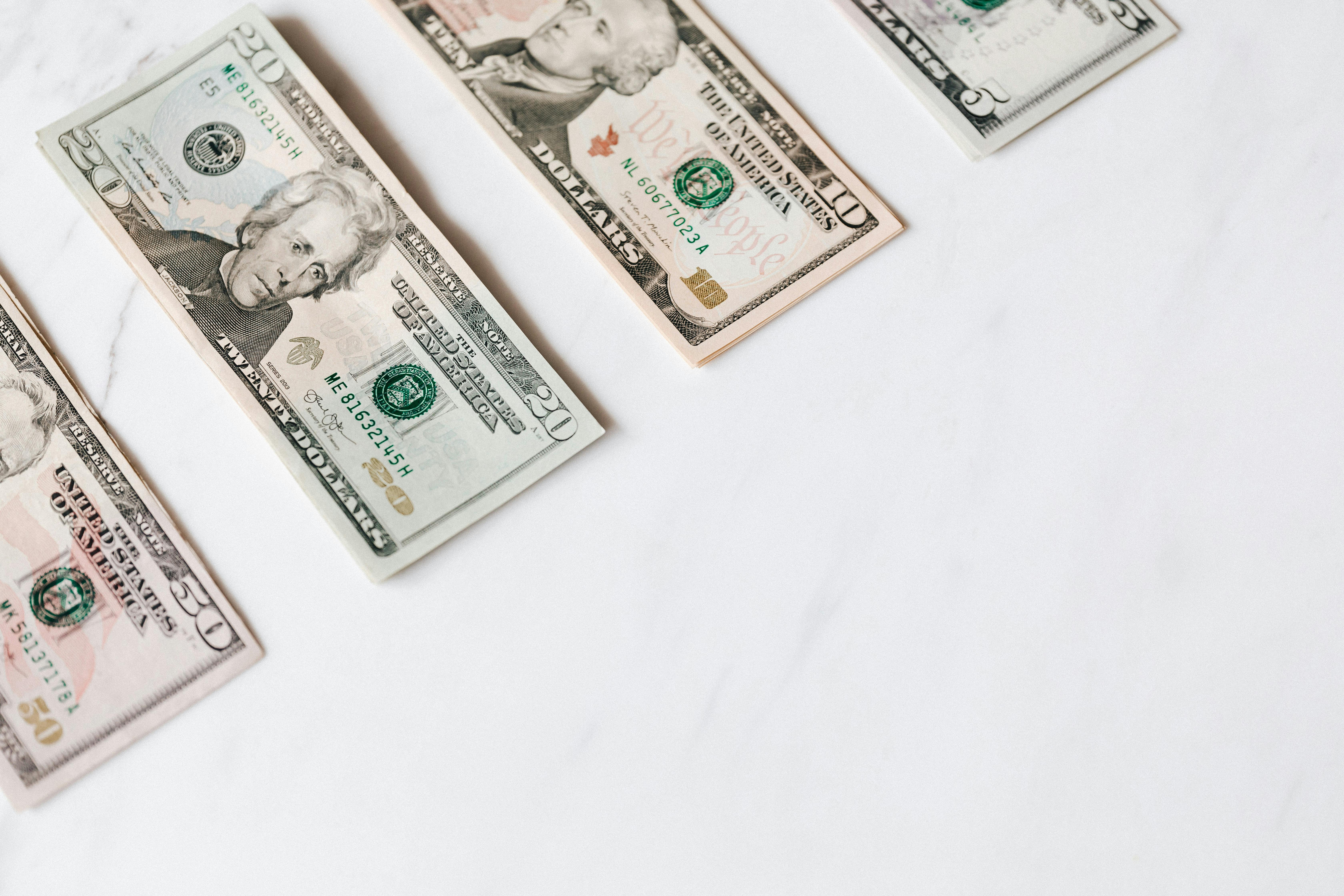 More Money Equals More Freedom
Real financial freedom is the ability to "take it or leave it," economically speaking
Written by Liz Bayardelle, PhD | See Comments | Updated 06/21/2021
Want to cut to the chase?
Failproof Monthly Budget
Want to cut to the chase?
Failproof Monthly Budget
Get the Free Fillable PDF Now
Get it Now
More Money Equals More Freedom
This post contains some affiliate links for your convenience. Click here to read my full disclosure policy.
It's probably been said countless times before, but there is a definite link between the amount of money that you have in the bank, and the freedom that you have as an individual.
Just look at what's been going on over the last year or so since the pandemic. Billionaires have been cruising around the world on their luxury liners, while everyone else is stuck at home, forced to remain in place.
But it's not just the current situation where money and freedom appear equal. Think about your time as well. If you had the choice, would you spend your days sitting at your desk, tapping on your keyboard like a hyperactive hamster? Or would you do the most meaningful thing you could think of? If you're like most people. It's the latter.
Money Is Getting Freer
Believe it or not, we actually live in an unprecedented time in history where the money system itself is becoming freer. In the past, you had to have big chunks of money if you wanted to invest in the financial markets. But thanks to apps, like Robinhood, that's all becoming more democratized.
What's more, if crypto really starts to take off, everything about the financial system could change. DeFi is short for decentralised finance and it's a new set of technologies that could essentially replace traditional banks. If you wanted to give money to somebody, you wouldn't have to go through a traditional institution. Instead, you could do it peer-to-peer, anonymously if you wanted, through a safe and secure system.
Bitcoin itself is another good example of how the financial system is moving away from gatekeepers. No government sets the value of bitcoin or mints new coins. Instead, it's all determined by supply and demand in the market.
Job-Quitting Levels Of Money
Building up money also provides you emotional luxuries. When you have capital working for you, you don't actually rely on your job anymore. You might not quit - you like the income. But you don't need it to maintain your lifestyle. When you have money, you always have resources on which you can fall back. So if your boss is driving you mad, you can just leave with no harm done.
In a sense, therefore, real financial freedom is the ability to "take it or leave it," economically speaking. You're not relying on any particular organization to provide you with a standard of living because you get all that via your capital investments.
You Can Buy Everything That Matters
When you boil it down, money can't save your life. But it can buy you time, conveniences and choices.
For instance, if you don't like your job or relationship, you can take your money and leave. You can also buy convenience. So, for instance, if you're too busy or tired to cook, you can just get somebody to prepare a meal for you.
Perhaps most importantly, you can buy time. You don't have to trade your week for a paycheck. You can spend it how you like, pursuing whatever ends you want.
Start Your Next Step
Failproof Monthly Budget
Start Your Next Step
Failproof Monthly Budget
Get the Free Fillable PDF Now
Get it Now
Get Sanity, Delivered to Your Inbox.
About the Author
Liz Bayardelle, PhD
Founder | Contributor
Liz (or Dr. Mommy, as her toddler started calling her after learning what a PhD was) is the happily sleep-deprived mom of a toddler (and professional raccoon noise impersonator), a sparkle-clad kidnado, a teenage stepdaughter, 200 cumulative pounds of dog, and herd of dustbunnies (if daily vacuuming doesn't occur). During nights and naptimes, she uses her PhD in business psychology as an author, speaker, and consultant. She also serves as an executive and principal for three companies, two of which she co-founded with her very patient (and equally exhausted) husband.
My Motto: All I can control is how hard I work.
Motto: All I can control is how hard I work.